Welcome!
Browse and use this site as your homework tool to reach your goals.
---
---
​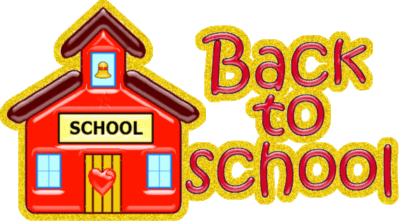 More Images @ MyNiceProfile.com
Science homework for 6D and 6L
All LS (Keet), Drama, Art or Music homework as given through to me for my class.
General information pertaining to Grade 6 or the class, 6D.